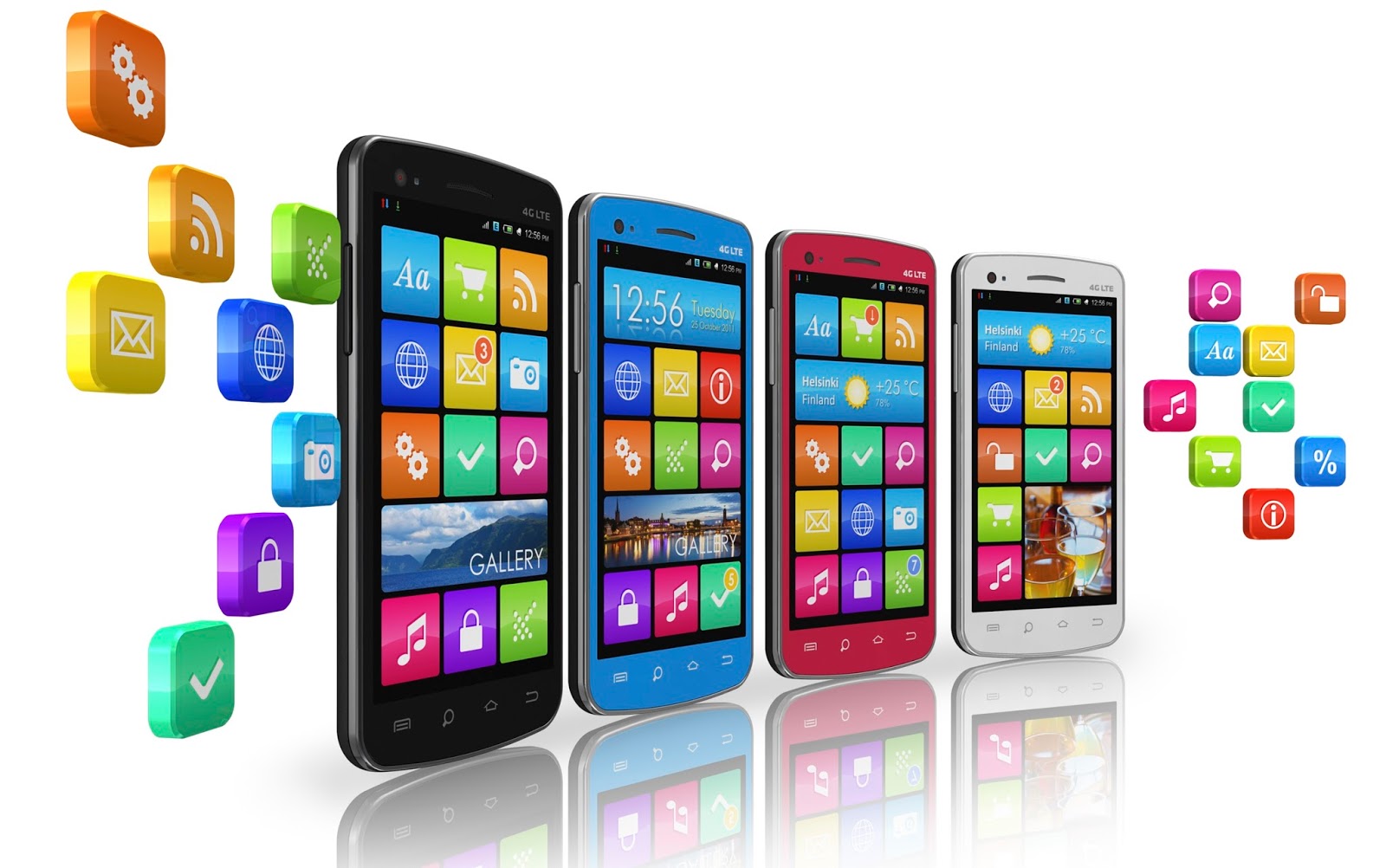 Android app promotion on Google Play
Today, every developer and publisher focused on mobile applications and games, especially the ones for Android, has to look into new ways to reach their audience. After all, you are probably aware of the situation on the market – there are over two million applications and games released for Android and over six million apps and games released for modern mobile platforms. If you take that number and recall that just a decade ago the modern mobile industry didn't exist, the numbers are indeed crazy.

This means that smaller developers have to look into marketing of Android applications and games on their own, because not everyone can afford to have a marketer on the full-time basis and professional marketing services may be unavailable due to the smaller budget of the developer or even because there are too many developers out there – it's not that easy to cover them all, so there is a big chance that one of the two can happen to anyone.
That's why we would like to provide some useful information on how to promote apps on Google Play Store on your own and make that marathon towards your audience. The majority of methods suggested below should help, but keep in mind that you need to be persistent and dedicated to the task to pull this off nicely.

Without further ado, let's take a look at what we can do to promote Android apps today.
What methods we're going to discuss here?
In this post, we will concentrate on the following methods:
Promotion through quality;
Expansion of the target audience through localization;
Optimization of content using Search Engine Optimization methods.
Read on to find out more about them.
Start by polishing your application or game
There are lots of ways to promote mobile app on Google Play, but there are also lots of ways to shoot yourself in the foot early on. One of the most common ways is releasing an app too early to try to get some early downloads, in-app purchases and other potential benefits, but end up under lots of criticism, bad press and all kinds of other unpleasant things related to products that were released in a buggy or unfinished state. Don't take any personal offence in this – the developers have their reasons to release the app or game in any state, but still, it doesn't change the fact that releasing an app or game in a poor state won't do you any favors.

Therefore, take extra time to polish your application or game. Test it on as many devices as possible. Learn about device-specific bugs and issues and do your best to prevent them. Trust me, your audience will only love you for that, because they will have a nice time with your application or game instead of battling with bugs.
Try expanding your audience through localization
If you've worked on apps before, you've probably managed to gather some useful data from analytics, such as where your applications and games were popular. This is a good idea, because you will know what to expect from the market and which region has a nice install base to justify a nice localization to expand it even further, and then start expanding your target audience in uncharted territories by providing additional language support. Remember – the majority of mobile users come from non-English-speaking territories, and covering the ground for this potential audience is a key to successes. If you are unsure about which languages you should consider supporting, this is a list of the major languages used in the modern application and game industry:
English
French
Italian
German
Spanish
Chinese
Japanese
Korean
Russian
Portuguese
Thai
By covering the following languages you can about cover the majority of mobile users. Use freelance translation services to get the best quality for your buck. They offer professional expertise due to the preference of various professionals to work freelance instead of working in the office with fixed hours and payments for smaller gain.
Optimize the app page using SEO-style practices
There are many ways to make your app or game easier to find, and SEO is one of the best ways to cover that ground. Research the trending keywords and use them in the app description, then double-check the guidelines provided by SEO specialists to make sure you're using them efficiently. Also insert the link to your app into the content you're posting online to provide the best possible boost in the ranking in the search results for your application or game.
Try professional marketing services if the methods above don't help
Remember – there are always situations when one has to deal with failures. However, you've tried and if the results are unsatisfying, then consider getting professional Android app promotion services to get your app off the ground. Remember – obscurity is the worst thing that can happen to your app, but there is only one thing that makes it even worse – lack of persistence to reach the greater heights.